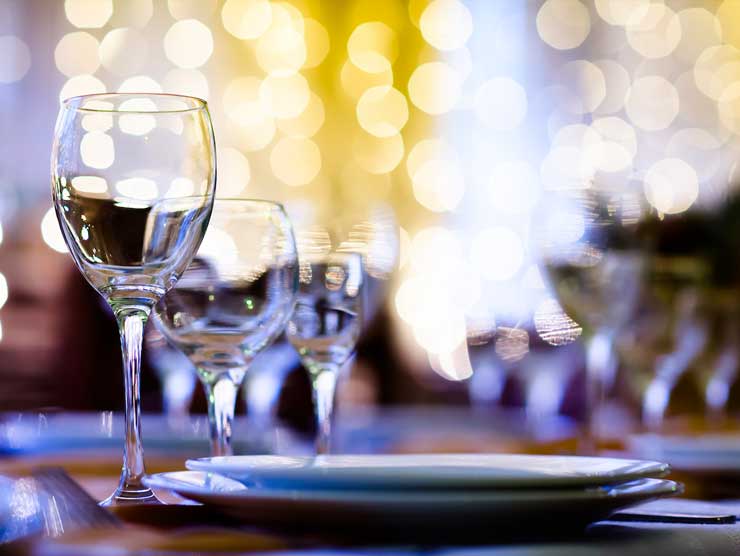 What We Are:
Ten Tavern is American tavern fare served in a modern atmosphere. The menu offers a diverse combination of chef driven classic dishes with a personal touch. Ten Tavern has a warm neighborhood feel that is the perfect complement to the modern-tavern menu. We wanted to create an approachable neighborhood spot that allows our guests to enjoy great tasting food in a casual and warm environment.

Our Mission:
Our Mission is simple. Serve great food everyday, in a clean and welcoming environment with genuine service that can only come from a true neighborhood tavern.
How We Came To Be:
What do you get when you add (2+) guys with a dream, with (3+3) daughters and (2+) incredibly supportive wives? Well you get =10…………………….. as in Ten Tavern!

1177 N Willow Ave Suite #108
Clovis, CA 93611
(559) 512-1376
General Info info@ten-tavern.com
tentavernevents@gmail.com